I am so in Love with this Bundle!!!
This is such an awesome bundle, that the DOstamper's decided to do a blog hop this week to show you how great it really is. If you haven't seen it yet, you have to check it out! Right now you can choose from 3 different bundles. And you also get FREE products!
Once the NEW Catalog comes out on June 1st these bundles will be gone. You will still be able to order the products, just not at a discounted price and you will not get the FREE products. So what are you waiting for!!!


For my card I used one of the NEW In-color Grapefruit Grove and Basic Black Cardstock and ink. What do you think of the new color? I also used one of the tags that come in the accessories kit. When you get the kid it has 2 different size labels that you can use. This is the smaller of the 2. I also used a few of the other accessories from the kit.
Share What You Love Embellishment Kit
Kit includes:
* 4 large labels
* 8 small labels
* 8 yards Tranquil Tide Baker's Twine
* 8 yards pearlized thread
* 8 silver adhesive-backed roses
* 8 silver paper clips
* 8 Grapefruit Grove paper clips
* Designer box, 6" x 4-3/4" x 1"
Did you happen to notice the Impression Folder? This is called "Lovely Floral Dynamic". They saying comes from the stamp set "Love What You Do".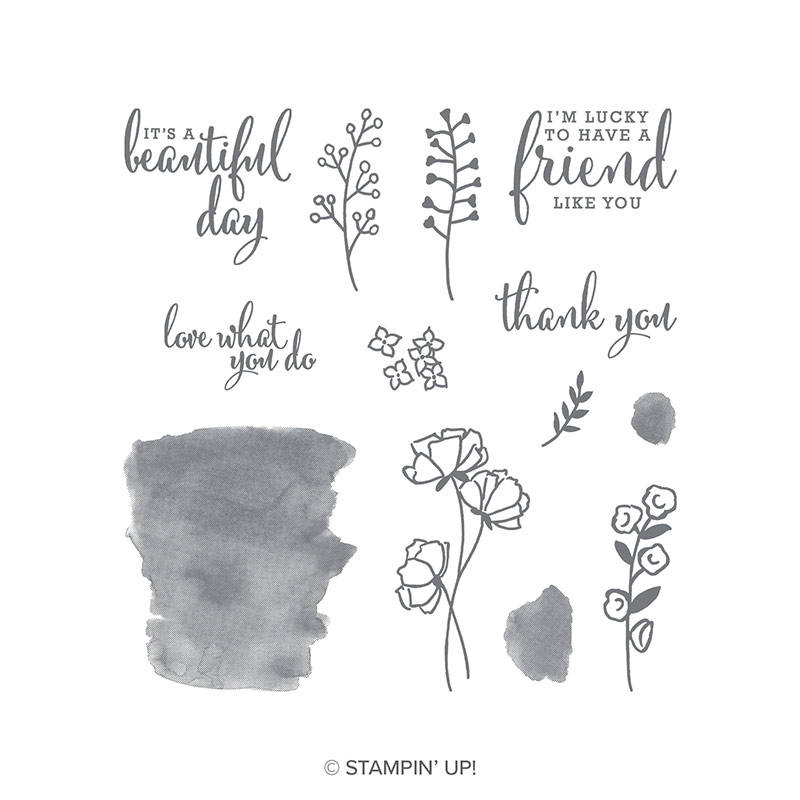 If you haven't seen the different Bundles make sure you go and check them out. Also make sure that you check out the other DOstamper's that are in the Share What You Love Blog Hop. You will get allot of great idea's!
Happy Stamping!
Share What you Love Bundles
Shop 24/7
Product List